Kim Kollmeyer is licensed to practice law in the State of Missouri.  She practiced law for several years with the Missouri Public Defender System prior to opening her own firm. She has successfully handled all sorts of criminal defense cases from misdemeanor speeding tickets, to DWIs, to class A felonies.  She has conducted trials, probation violation hearings, and motion hearings, including filing motions with the Western District Court of Appeals.  Kim thoroughly enjoys her work within the court system, and feels it is her calling to assist people in understanding and successfully navigating what can often be a complicated maze in the legal system.
 
     Kim received her bachelors degree in political science with honors from Lincoln University here in Jefferson City. She also received her law degree with honors from the University of Arkansas, Little Rock, School of Law. She is a veteran of the United States Army, and served a tour in Iraq in support of Operation Iraqi Freedom from 2003 to 2004.
 
     Kim resides locally with her husband and two sons. She is active with her local church and involved with the kids' school. She is involved with the local farming community and keeps two horses at home.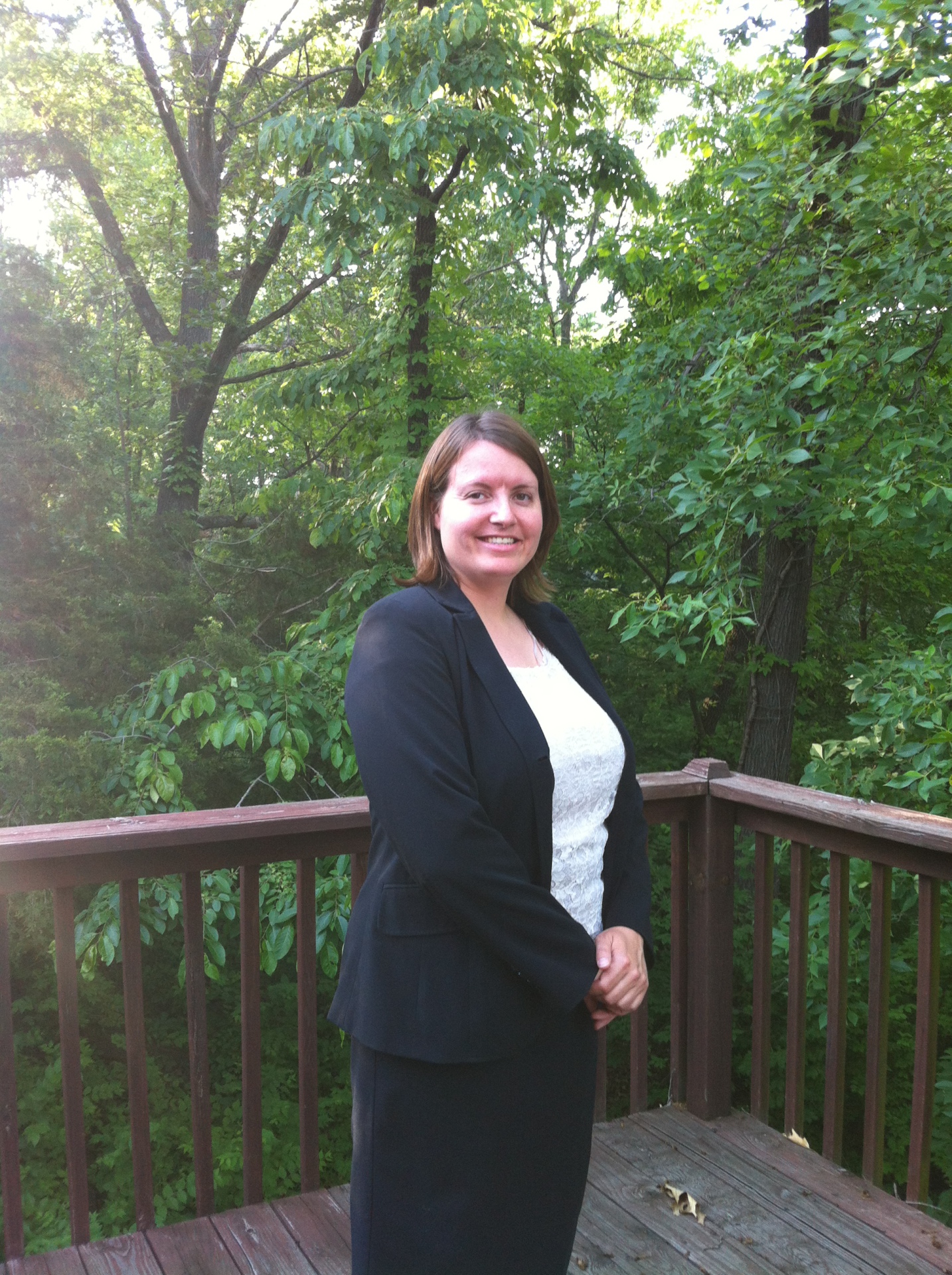 Licensed to Practice Law in the State of Missouri.
University of Arkansas at

Little Rock School of Law:

    -   Juris Doctorate

        with Honors

Linclon University, Jefferson City, Missouri

    -  Bachelors of Science

        in Political Science

        with Honors

Missouri Public Defender

Get in the Way of Injustice Award

National Trial Lawyers Association 2016 Top 40 Under 40 Criminal Defense

United States Army

    -  Deployed to Iraq

    -  Service Awards: 

   Army Commendation  

   Medal,   Army Good

   Conduct Medal, National

   Defense Service Medal,

   Global War on Terrorism

   Expiditionary Medal,

   Global War on Terrorism

   Service Medal, Army  

   Service Ribbon.
A Note From Kim:

I am a Christian.  I believe.  I pray.  I strive to conduct myself and my business under the tenants of the Christian faith.  I will not discriminate based on religion.  Nor do I suggest that I am in any way superior to any other human being due to my faith; I am not.  The Bible instructs us to love and care for others.  My mission is to bless hurting souls.  I cannot guarantee outcomes, but I will try to the best of my ability.  "For whatever you did unto the least of these brothers of mine, you did unto me." Holy Bible, Matthew 25: 40.